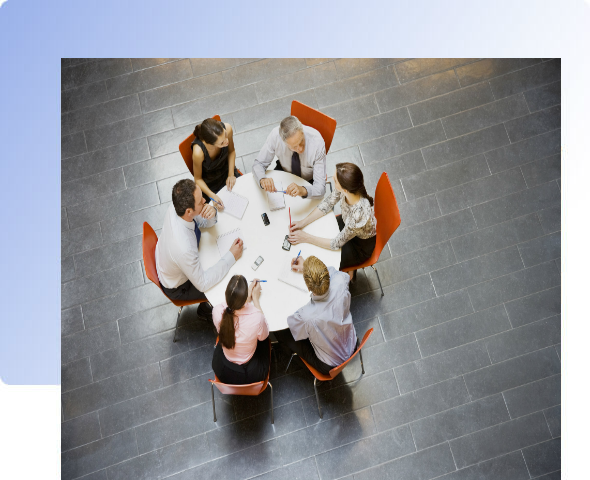 We at Vertscend Automation, strive to provide judicious and insightful automation solutions for industrial and business process.
We are having vast experience in deploying cost-efficient and time-efficient automation projects in diverse industrial & business areas
We ensure high quality delivery by following process frameworks which comply with Industry standards like ISO 9001:2015, ISMS, GDPR
We perceive and analyze current functioning of industrial and business processes and provide automation solutions using our strong technical and functional skills. These automations guarantee increased efficiency, enhance system performances and boost profitability your business.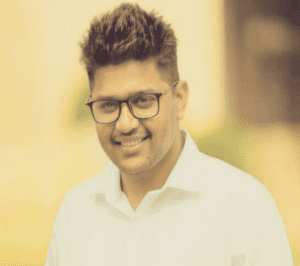 Pankaj Jadhav
Automation is to time what compound interest is to money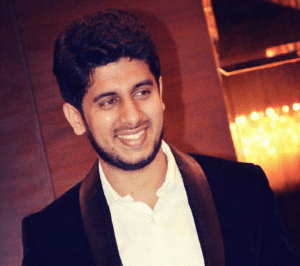 Varun Jadhav
Work on something so impossible that even if you fail you have achieved something extraordinary.
Our Vision
- Help customer grow
- Put customer at the centre of universe
- Think Long term
- Keep Inventing and Evolving
- Adaptable solutions
- Learn and Encourage learning
Our Mission
- Build a team of extremely knowledgeable and highly motivated people
- Provide customers with long term, reliable and cost effective solutions
- Work on Internet of Things and Industry 4.0.
- Provide Solutions with the use of Machine Learning and Artificial Intelligence.
- Motivate team to learn, unlearn and relearn.