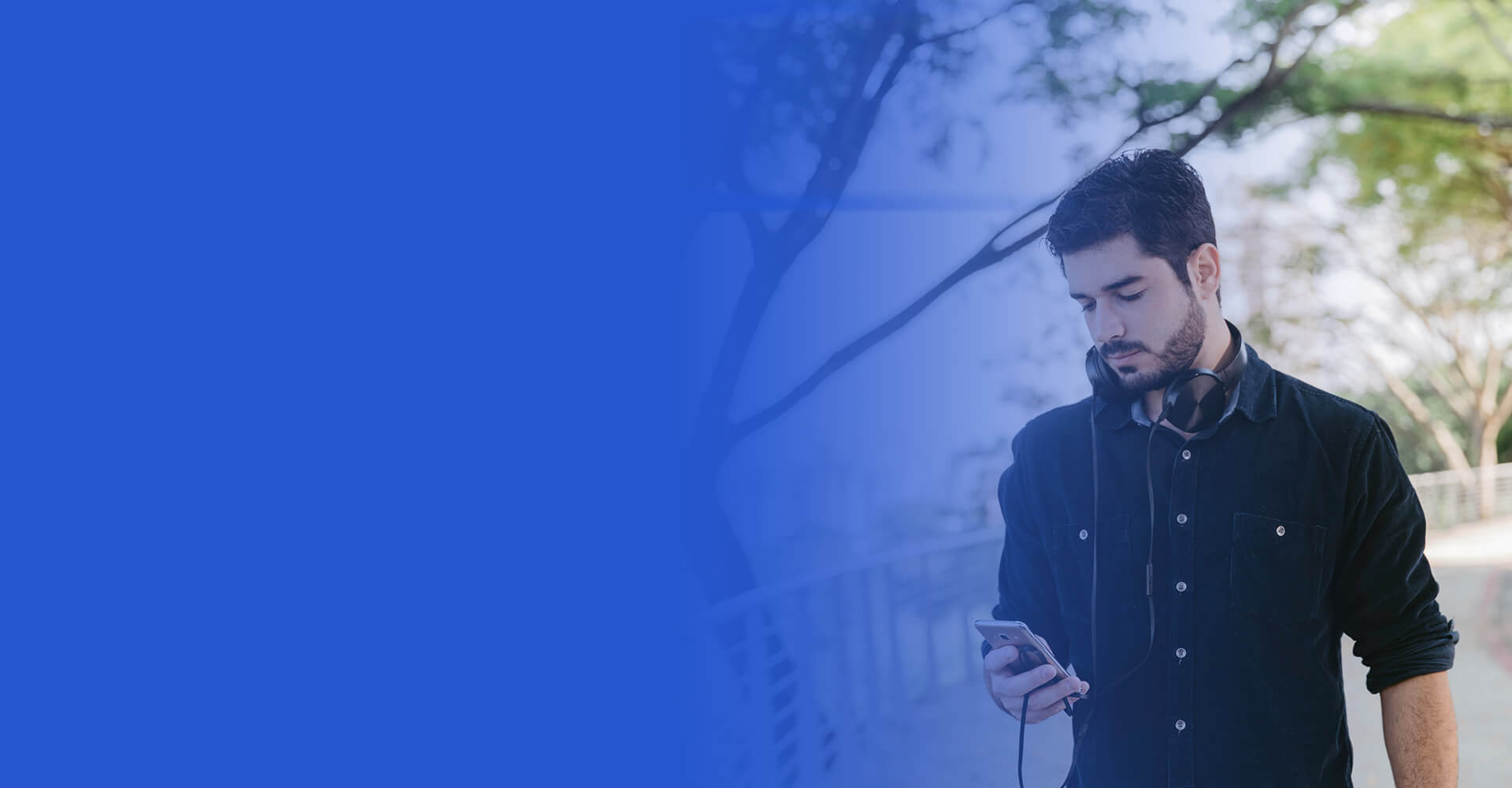 Our Services
At our company, we create digital solutions for corporations, small businesses and other organisations with an aim to open up new possibilities for expansion, process automation, and continuous improvement.
---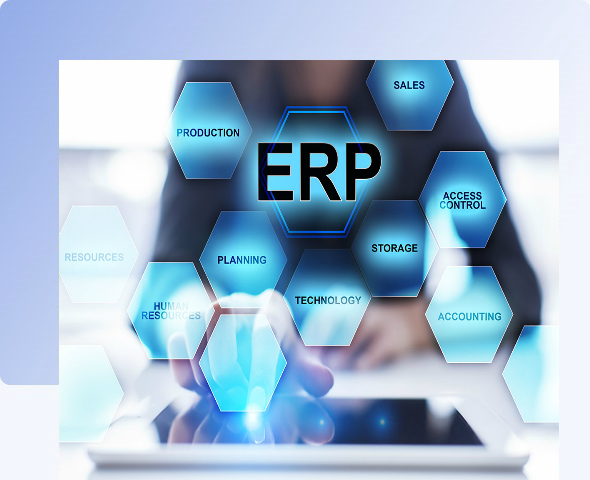 Enterprise Resource Plannig (ERP) Software
---
We design new strategies, processes, applications, user support system, training, and solutions to support organizations for domestic or global ERP implementation. We play a major role in your company's success by optimizing the use of ERP management systems in a cost-effective way.
---

---

---

---
---

---
Our Clients
Curabitur sed iaculis dolor, non congue ligula. Maecenas imperdiet ante eget hendrerit posuere.
---
Steven McClark
Lorem ipsum dolor
Nulla mauris dolor, gravida a varius blandit, auctor eget purus. Phasellus scelerisque sapien sit amet mauris lao reet, eget scelerisque nunc cursus. Duis ultricies
Jenny Principle
Duis ultricies
Nulla mauris dolor, gravida a varius blandit, auctor eget purus. Phasellus scelerisque sapien sit amet mauris lao reet, eget scelerisque nunc cursus. Duis ultricies